3 tags
2 tags
Where to go from here...
Coming to the end of the year, I've been pondering my direction in life. I know I'm blessed with friends and family who have my back as I have theirs. I want for nothing but direction, and maybe it's time I dictate the terms. Take steps to do what I want and build skills that will be useful in future. I think it's time to start brewing.
2 tags
New Star Trek Movie Teaser →
3 tags
your full name without an E,F,R,S,K,I,M,L,C,A,Y,N
scootaspooky: sp00kybutt: lustrous-dreams: poniesanddoodles: thesassyjessy: breadthemod: askprincesshailee: ask-etchasketch: Oug. That's it. Three letter from my middle name is all I got. (via billie-joe) Mine would be Od…. Since my entire name is Kerri Reynolds My name would be -nothing- Eto V :p J. Last name would be O. You literally took every other letter. Lets see u ...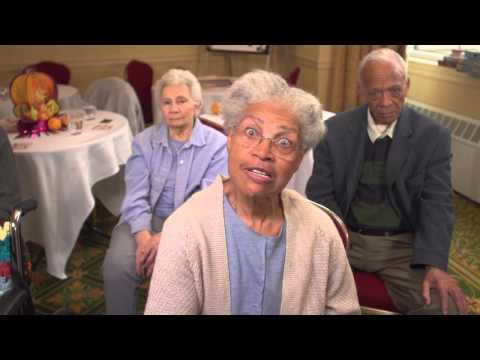 4 tags
Eermagerd Berrr
Just went to The Scratch in Milton and had some of most awesome craft beer on tap. I am one very happy beer snob.
3 tags
2 tags
3 tags
Another new Green Day song!!! →
bvuohwopnmvpvm[eojg[mwe[lfmew[,
2 tags
The slow walk home....
I know I'm tired I just saw ducks fly past and I went for my zapper.
3 tags
1 tag
eject: Last week's LATimes article ran in Chicago... →
kellyoxford: Last week's LATimes article ran in Chicago Tribune today. SHORTCUTS! The message I am getting from this is that living my whole live as a writer, writing for years and years meant nothing. Growing up as the annoying kid on the street who wrote plays and tried to force peers to perform… Good advice for anyone just replace writing with your passion.
2 tags
1 tag
"One man's style must not be the rule of another's."
– Jane Austen
3 tags
2 tags
2 tags
1 tag
A book
I was just thinking about the bible and it's effect on modern life. Then a thought occurred to me while there are many great moral lessons, these are not my stories. Their relevance is general and not specific to my experience. So who better to write something I can take solace in, than me. My plan is to get a notebook and write down what my experience has taught me citing my own personal...